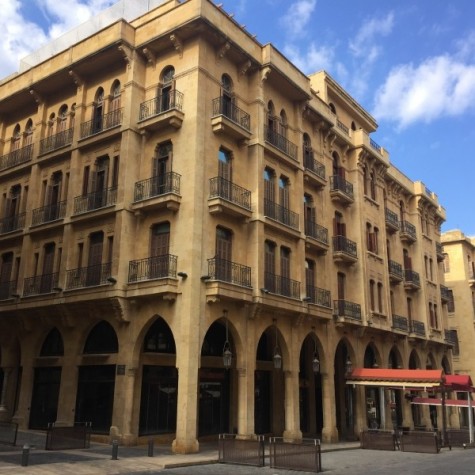 L'ARCADIO
Type Of Construction




Commercial Project

Service Type




Construction Project

Region




Beirut Central District

Execution Period




1997-1999

Activities


Restoration of an Old Bbuilding , Stone facades , including a New Basement under the Existing Bbuilding , Foundation and Skeleton Strengthening , Concrete Repair Systems ,

Demolition and Reconstruction of the Upper Floor as an Open Space , including Skylight Ceiling , Koutran Doors and Windows , Louvers and Double Glazing ,Internal Finishes ,Fer forgé ,

Floor Screeds and Protection Systems . Scope of work includes Construction Programming, Coordination, Technical Management, Geotechnical Survey.

Preparation of Design & Shop Drawings for the above mentioned works.